Meet Our Team!
Our team consist of dedicated seasoned professionals with over 100 years of expertise in Affirmative Action. Our team is comprised of retired or former OFCCP Senior Compliance Officers and gave out the most violations in the Southeast Region while working there. So when it come to issues we know how to prevent them.
We are the only proactive company in the industry that truely looks at data before creating a AAP and has your best intrest. Our "OFCCP Mock Desk Audit " ensures a prestine Affirmative Action Plan coupled with our compherensive narrative allows for best in practice for your company. Our service is all inclusive at an Exceptional Value and Price.
We are an Affirmative Action (AA) and Human Resource (HR) solutions company. Experienced in many areas "second to none".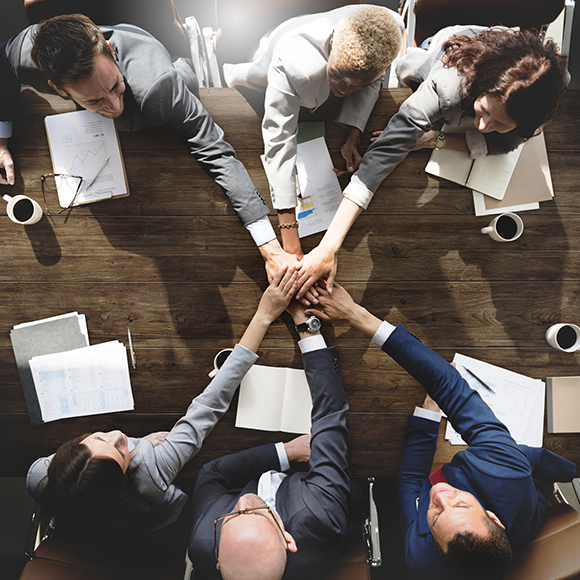 Martin Younts is active in the overall running of the company he is responsible for developing and implementing high-level strategies, making major corporate decisions, managing the overall operations and resources of the company. He is committed to providing the best services, both in quality and in cost to all clients of F.A.C.F. As the company's visionary he has a concise direction in leading the firm's expansion. Throughout [...]
"We highly recommend First Advantage Consulting Firm to anyone looking to for a reliable,
knowledgeable and thorough resource to complete their AAP/EEOC reporting."
"We interviewed a number of companies and chose First Advantage for many reasons but mostly because they had years of OFCCP auditing experience on their staff and were reasonably priced. We could not be happier with our decision."
"First Advantage Consulting provided on-site training to all of our managers and focused on a top down approach. They are quick to answer our many, many, many questions, offering suggestions and providing resources to help ensure our compliance."
"The AAP/EEOC report was completed in days and available to us via the cloud (easily printable). Best of all, this support came to us for one flat fee. I can't begin to tell you the amount of money it has saved our company in legal fees in just this one year."
"We interviewed a number of companies and chose First Advantage for many reasons but mostly
because they had years of OFCCP auditing experience on their staff and were reasonably priced."
Proud Sponsors of the following, Certifications and PCT University