We Value Our Clients!
We have a wide arrange of clients from Small to Midsize to Large in all industries. You can be rest assured your company will be in the very best hands when it comes to your Affirmative Action or Human Resources needs. Our clients have come from other vendors and have stated that they are so impressed with our "Service" our "Dedication" and our "Knowledge" even "Attorneys" have come to us for advice. First Advanatge Consulting Firm, LLC is second to none.
Our state of the art cloud base AAP and our Goal and Utilzation Dash Board is industry leading. If you are looking to change vendors we would like to offer our services and to earn your business. If you never before Developed or Implemented an Affirmative Action Plan (AAP) look no further we are with every step of the way. We have over 100 years experince with former and retired "OFCCP Sr. Compliance Officers on staff.
Give us 20 minutes to present our services, guarantee you'll have no regrets and will be glad you did. When we earn your business you become family and we have your back.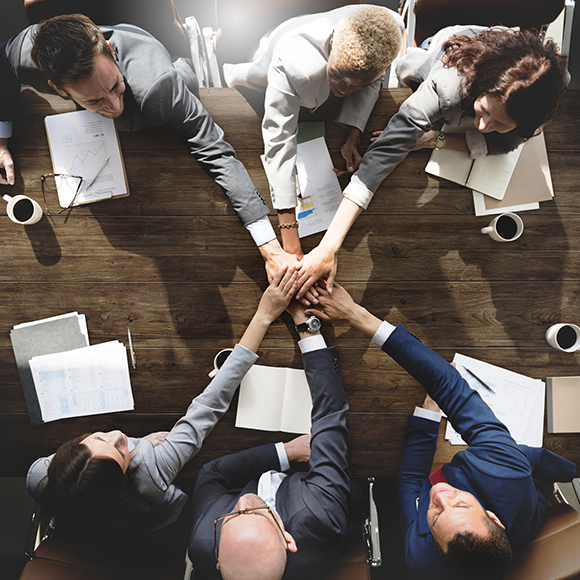 "We highly recommend First Advantage Consulting Firm to anyone looking to for a reliable,
knowledgeable and thorough resource to complete their AAP/EEOC reporting."
"We interviewed a number of companies and chose First Advantage for many reasons but mostly because they had years of OFCCP auditing experience on their staff and were reasonably priced. We could not be happier with our decision."
"First Advantage Consulting provided on-site training to all of our managers and focused on a top down approach. They are quick to answer our many, many, many questions, offering suggestions and providing resources to help ensure our compliance."
"The AAP/EEOC report was completed in days and available to us via the cloud (easily printable). Best of all, this support came to us for one flat fee. I can't begin to tell you the amount of money it has saved our company in legal fees in just this one year."
"We interviewed a number of companies and chose First Advantage for many reasons but mostly
because they had years of OFCCP auditing experience on their staff and were reasonably priced."
Proud Sponsors of the following, Certifications and PCT University