We are here to help!
Affirmative Action Provider that is highly respected and second to none in experience and expertise. First Advantage Consulting Firm, LCC was born from the realization of seeing the lack of aggressive proactive support for protecting businesses. The need for a company to truly help corporations  compliance programs and to stay out of harm's way as it relates to Federal Regulations.
Since our staff consists of former Senior OFCCP Compliance Officers they witness first-hand of what the industry was producing for Affirmative Action Plans and what was lacking. We know that with our expertise and knowledge we can provide insider information that is not  shared with the private sector.
Organizations are required to maintain an up to date Affirmative Action Plan (AAP) with at least a workforce of 50 people on payroll. Remember that if an organization has 15 employees then EEOC has oversight. Consequences are expensive and avoidable.
Affirmative Action Plans (AAP), are monitored and audited by the Department of Labor Office of Federal Compliance Programs. Our team has audited thousands of AAP's while employed with OFCCP and gave out the most violations in the Southeast region. What does that mean to you, we know what the Federal Government looks for and how to prevent issues.
We are the only proactive company in the industry that resolves issues by providing a pristine AAP. We provide our unique professional services to companies throughout the United States. We are second to none in the industry.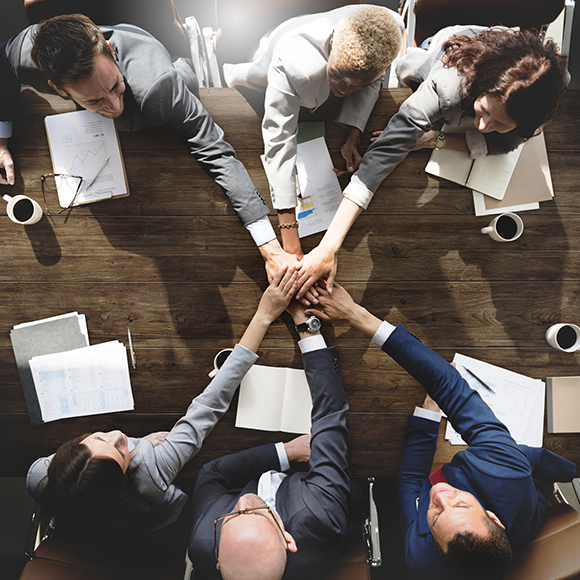 "We highly recommend First Advantage Consulting Firm to anyone looking to for a reliable,
knowledgeable and thorough resource to complete their AAP/EEOC reporting."
"We interviewed a number of companies and chose First Advantage for many reasons but mostly because they had years of OFCCP auditing experience on their staff and were reasonably priced. We could not be happier with our decision."
"First Advantage Consulting provided on-site training to all of our managers and focused on a top down approach. They are quick to answer our many, many, many questions, offering suggestions and providing resources to help ensure our compliance."
"The AAP/EEOC report was completed in days and available to us via the cloud (easily printable). Best of all, this support came to us for one flat fee. I can't begin to tell you the amount of money it has saved our company in legal fees in just this one year."
"We interviewed a number of companies and chose First Advantage for many reasons but mostly
because they had years of OFCCP auditing experience on their staff and were reasonably priced."
Proud Sponsors of the following, SHRM Re-Certification Provider